Zephyrus Books is an online bookstore specializing in used, out-of-print, antiquarian and collectible books. We stock signed, scarce and rare volumes as well as an eclectic range of general used (and occasionally new) books. Specialties include antiquarian children's books, regional books and maps of the Adirondacks / Northern New York, along with other regional NY, Vermont & New England items.
Domestic Shipping Is Always $3.95 No Matter How Large Your Order,
And Domestic Orders of $25 Or More Ship Free (Standard Media Mail Delivery)
Also, please be sure to see the large selection of greeting cards, note cards, etc. based on images from the many antiquarian books, maps, prints, and other items in our collections (the below links will take you off our site to our vendor for these cards (Zazzle):
Visit OldBookArt.com for Free Clip-Art and Design Images from Old Books, Maps, and More.
* * *
Buy Zephyrus Books Logo Merchandise Here

ZephyrusBooks.com Ties, Hats, Shirts, Bags and More
Buy Products with Images from Old Books, Maps and Atlases Here


GoodWritingHelp.com - free writing tips from experts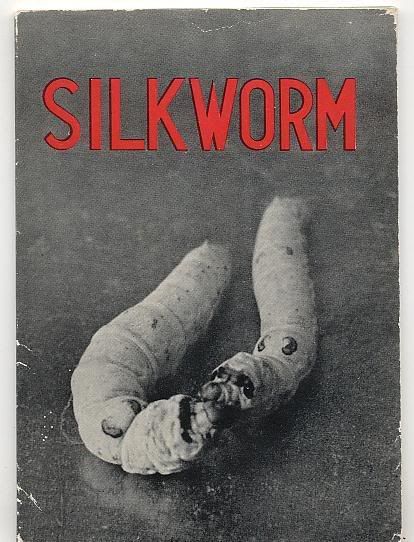 Silkworm: From Mulberry to Raw Silk
The Central Raw Silk Association of Japan
45.00 USD
Add to Cart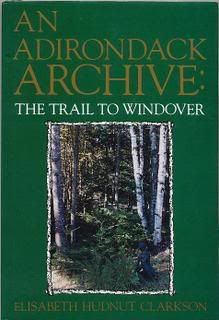 An Adirondack Archive: The Trail to Windover
Clarkson, Elisabeth Hudnut
41.72 USD
Add to Cart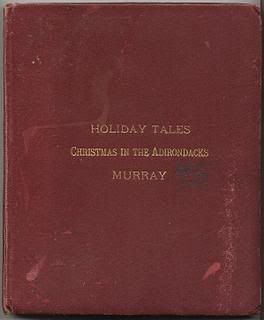 Holiday Tales. Christmas in the Adirondacks
Murray, W. H. H.
100.00 USD
Add to Cart



Peaks and People of the Adirondacks
Carson, Russell M. L.
195.00 USD
Add to Cart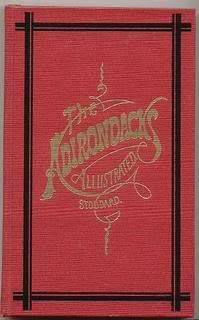 The Adirondacks: Illustrated
Stoddard, S.R. (Seneca Ray)
65.00 USD
Add to Cart



The Adirondack; or Life in the Woods
Headley, T. J.
185.00 USD
Add to Cart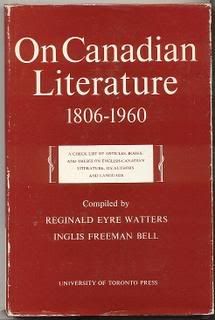 On Canadian Literature, 1806-1960: A Check List of Articles, Books, and Theses on English-Canadian Literature, its Authors, and Language
Watters, Reginald Eyre, and Bell, Inglis Freeman (compilers)
34.56 USD
Add to Cart



Orange Duck - "Thirty Recipes Suitable for Framing" (1970)
David Lance Goines, recipe by Alice Waters
200.00 USD
Add to Cart